Designing a dream garden is never simple for anyone. Using some great details and simple twists, you can add character and individuality to your garden.
Let these outside spaces spark some creative ideas of your own:
1. Detail art:
Achieving a detailed artwork can be daunting and is often costly. We can lay stones in any alphabets or in particular angle such as 45 degree which is an effective way to create motion in the garden — Even better, use some colorful stones or marbles which will catch the glint of the sun and create a small detail that makes this paving unique.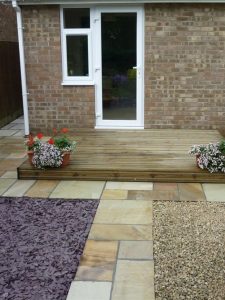 Sandstone Paving in "T "letter Design 
2. Evergreen Square:
If you are someone who likes to host Night parties or love to sit in the Garden in general then the square-shaped Garden patio is a good design idea. The square design is the most common shape for a patio but most cost-effective design. It is the perfect type of patio for both large groups or to spend some peaceful time with your family.
Using Sawn Sandstone is equally attractive and gives a clean, pale finish that works well with more with square designs.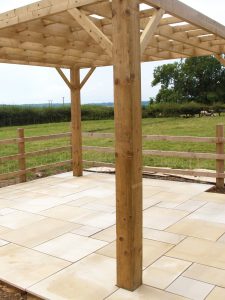 Sawn Sandstone
3. One step-up:
If you really want to design your garden patio design, then look no further than designing yours with one step-up idea.
One step-up can prove to be very spectacular when designed with a simple pattern or even with a specific pattern for recreating a picture or symbol that means something to you. You can make an upper step in semi-circle shape which will add something a little different and bespoke to your garden.
Steal this idea with Midnight Black Limestone to create a beautiful and attractive garden.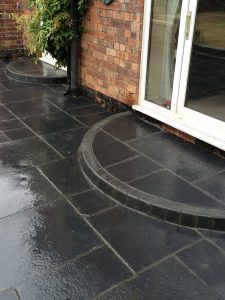 Midnight Black Limestone
4. Go Traditional
If it's your dream to design a garden with the look and feel of yesteryear, there are no better ideas to design your garden traditionally. It includes rounding the path and softens the ridges to create a time-worn appearance, especially suited to older style properties where a modern material would look out of place.
One of the most traditional and most beautiful decorative floorings is Kota Desert Indian Sandstone. The beauty of these Indian Sandstone slabs comes from the rustic and vintage appearance they possess.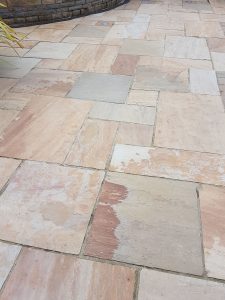 Kota Desert Indian Sandstone
5. Wood decking:
Wood decking is one of the inspirational designs which offers cutting edge style and modern sophistication, packed with on-trend ideas to fire your imagination. Natural Wood Virtue Vitrified Porcelain Paving Slab is durable and easy to install wood decking in your garden.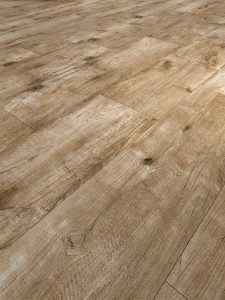 Wood Virtue Vitrified Porcelain Paving Slab